Our Mission
To unite young Americans across racial and cultural lines to preserve our Judeo-Christian values and secure a future of liberty and prosperity. We are working towards seeing young people unified by the love of God and country, and a vision of America as "one nation under God, indivisible, with liberty and justice for all."
Letter from the Founder
Dear Youth Patriots,
Your generation is under assault in our public schools, colleges and universities. LGBTQ activities are fostering virulent anti-Christian bigotry. Many youth are indoctrinated with the false notion that believing the Bible is irrational prejudice and fear of homosexuality and transgenderism. The Left wants to silence Christians and denigrate our values. If you are pro-lie and pro-family, refuse to be marginalized. 
The institution of cultural influence also promote racial division through Critical Race Theory, teaching young people to hate their own country and to see themselves as oppressors or oppressed based solely on the color of their skin. 
Youth Taking a STAND is uniting teens and young adults across all racial and cultural lines. Join the fight to preserce the Judeo-Christian values which gave us the greatest nation in history. 
God bless you,
For God & Country,
Bishop E.W. Jackson
Founder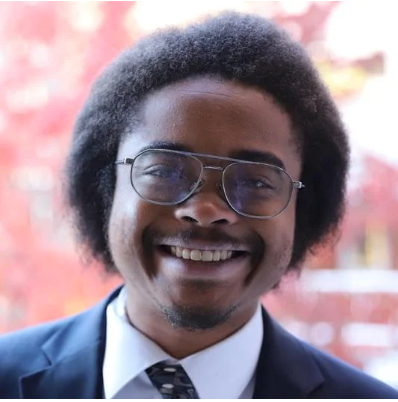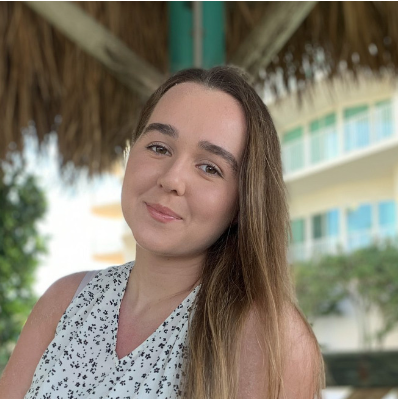 VP: Gabrielle Hope- Mississippi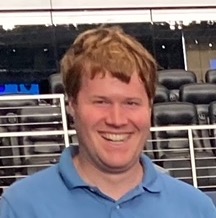 VP: Nicolas Frappier- Texas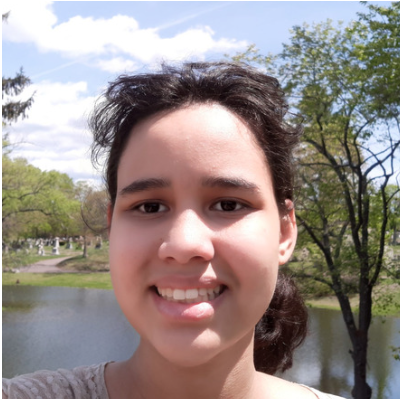 VP: Sarita Brown- Massachusetts
Get Involved
Become a part of a Youth Taking a STAND network of like-minded young people.
Start a Youth Taking a STAND chapter in your church or community.
Gather to discuss the issues of the day, learn about the Judeo-Christian heritage of America, and take action to preserve faith, family and freedom.
Take part in periodic Zoom meetings to discuss issues and implement strategies to impact youth culture.
Become active on Youth Taking a STAND social media.
Attend the annual Youth Taking a STAND National Conference.
Contact
S.T.A.N.D Foundation Inc.
1024 Centerbrooke Ln
Suite F, Box 211
Suffolk, VA 23434
S.T.A.N.D. Foundation, Inc. is a 501(C)(3) organization under the Internal Revenue Code.
© 2023 S.T.A.N.D America | All Rights Reserved