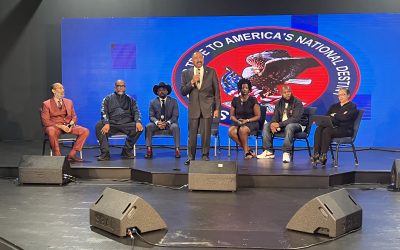 Bishop E.W. Jackson and Pastor Corey Brooks host "Save the Children Conference" at New Beginnings Church in Chicago....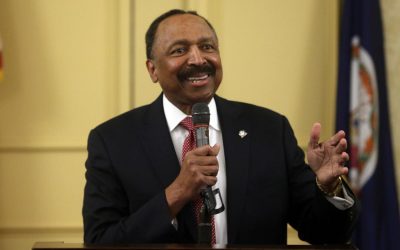 Martin Luther King Breakfast Monday, January 16, 2023 10:00am-12:00pm 725 Woodlake Dr., Chesapeake, VA 23320 Location:...
Contact
S.T.A.N.D Foundation Inc.
1024 Centerbrooke Ln
Suite F, Box 211
Suffolk, VA 23434
S.T.A.N.D. Foundation, Inc. is a 501(C)(3) organization under the Internal Revenue Code.
© 2023 S.T.A.N.D America | All Rights Reserved