STAND Awards Dinner 2023
​

Tuesday, May 16, 2023
6PM – Sponsors Reception
7PM – Dinner
Help us celebrate 14 years 

of fighting

 

to save America.
8028 Leesburg Pike
Tysons Corner, VA 22181

Honoring recipients of "The George Washington Award for Taking a STAND"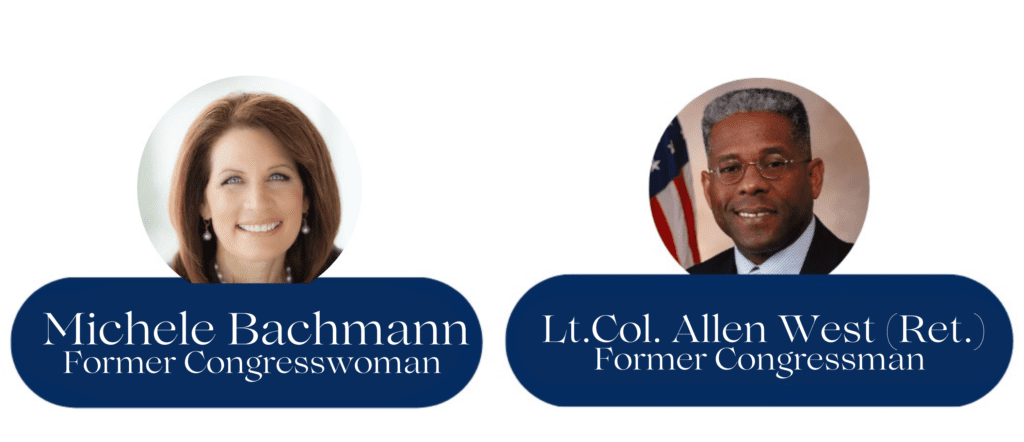 How can I get involved?
It is time to take a STAND.
The S.T.A.N.D. Awards Dinner will honor American patriots who
have been instrumental in serving their communities and our
nation by taking a stand for faith and freedom and the values
we hold dear. It will be a time to celebrate our accomplishments
as a ministry. Our hope is that this event will inspire you to take
a stand for unity to preserve our freedom and the values that
make America the greatest nation in history.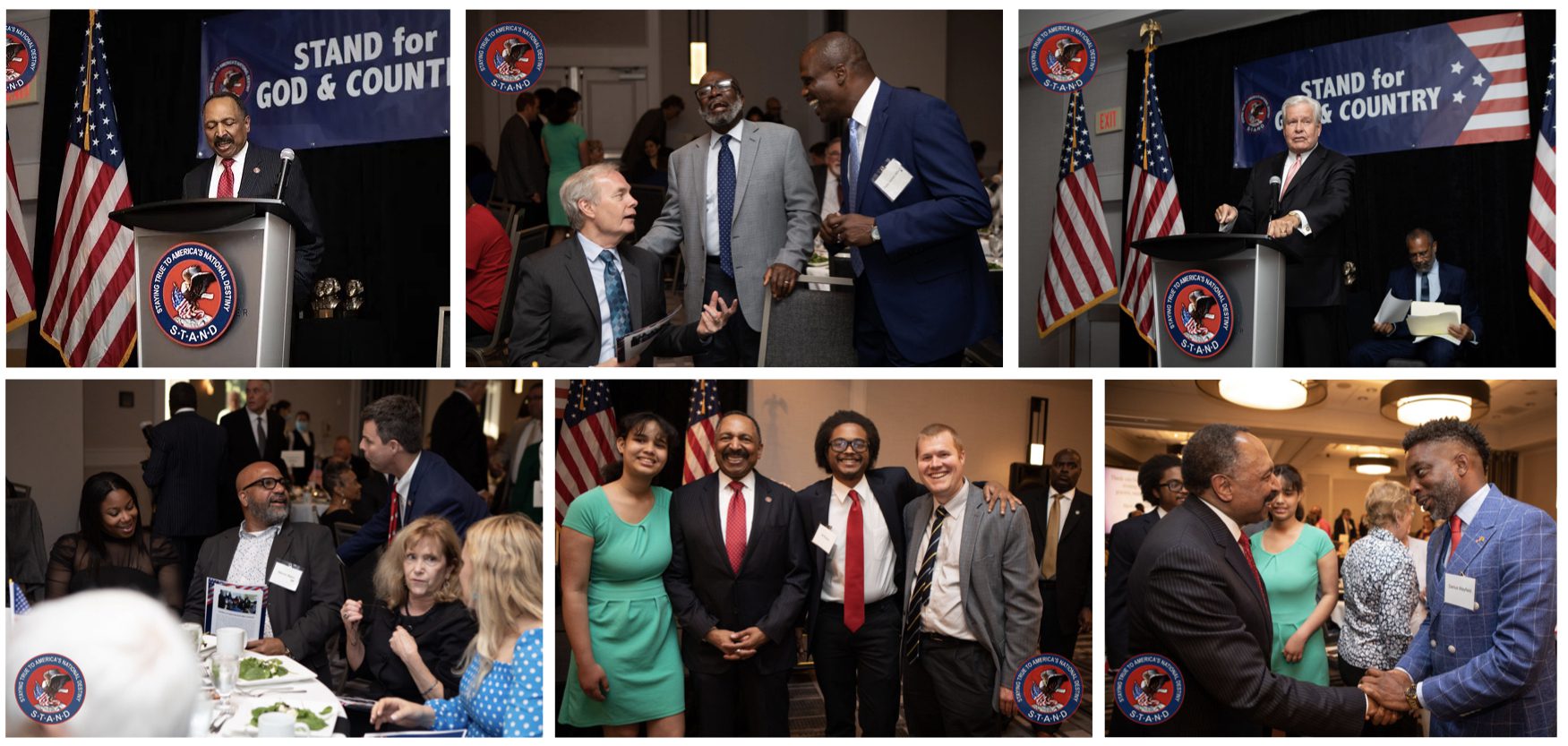 For more information or any questions please contact us at awardsdinner@standamerica.us
You will find the information for your online reservation link below. If you have questions or need help with the link, please do not hesitate to ask. We appreciate your business and look forward to a successful event.
Event Summary:
S.T.A.N.D. Awards Dinner
Start Date: Monday, May 15, 2023
End Date: Wednesday, May 17, 2023
Last Day to Book: Saturday, April 30, 2023
Hotel(s) offering your special group rate:
Tysons Corner Marriott for 259 USD per night
– Parking is complimentary for all guests of the STAND Awards Dinner.
* Parking rates will apply for guests staying in a room at the hotel. 
– Attire is business dress to business formal.